Established in 1989, Finishing De Luxe was set up by Chasan Kalfoglou and Idris Kalfa, two brothers from Northern Greece who started out in the marine corrosion and superyacht finishing industries in the mid 1980's.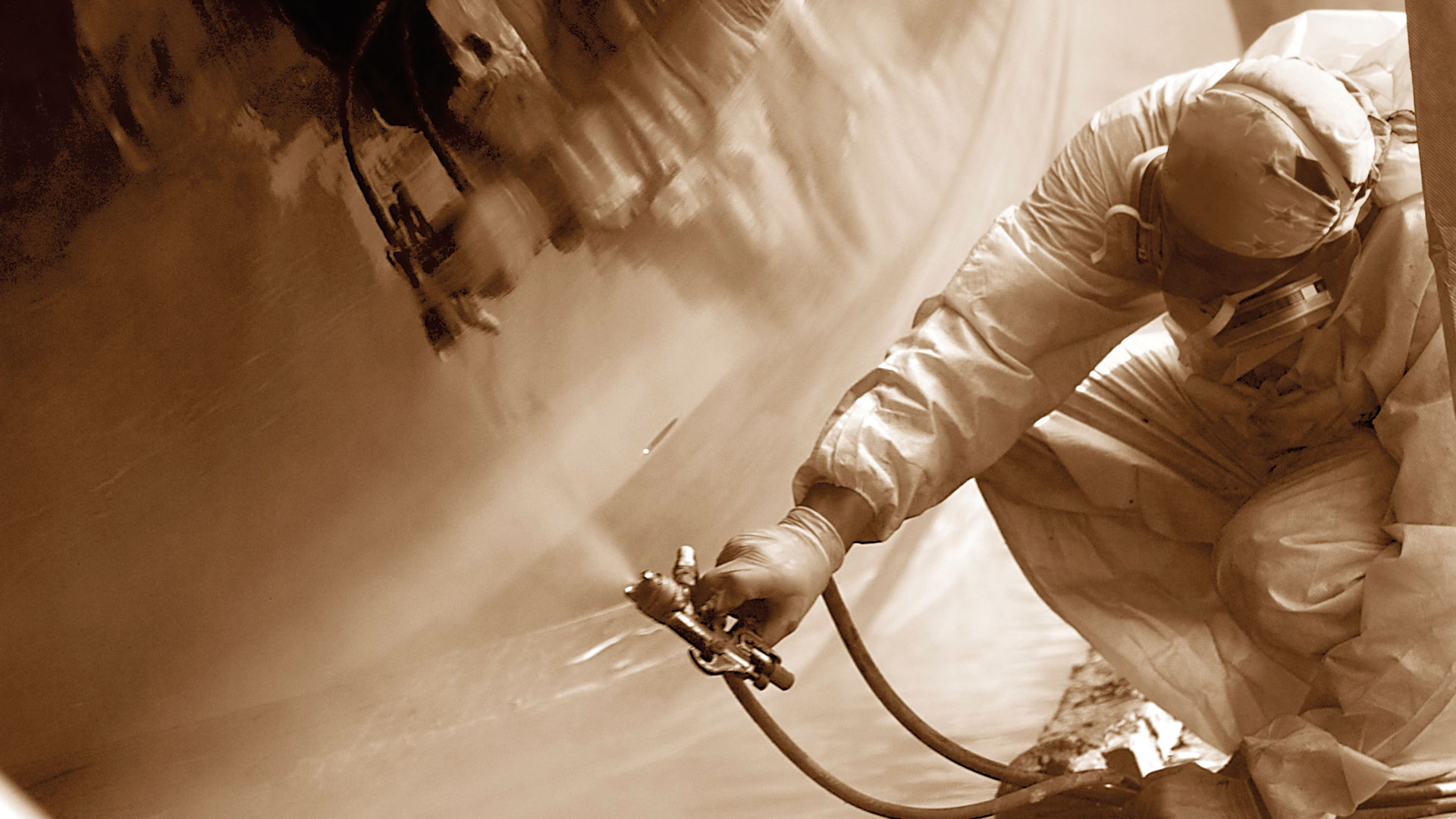 After many years of honing their skills and growing their family based business, working on commercial ships, submarines, yachts and other marine vessels, the brothers secured an opportunity to become a partner with a leading superyacht management company based in France.
With their vision and attention to detail, Finishing De Luxe started to cement their reputation in the European superyacht shipyards and grow globally.
After 13 years of supplying the manpower, management and expertise to projects all over the world, FDL decided it was time to take full control of all of their projects and to expand their international management team.
Having already impressed Heesen Yachts in Holland with their finishing team and procedures, they were asked to take on all current projects in Heesens Oss based facility.
In our close collaboration with the leading paint and fairing technologies, quality control  and marine experts, Finishing-Deluxe continue to set the bar as one of the industry leading Superyacht finishing companies across Europe.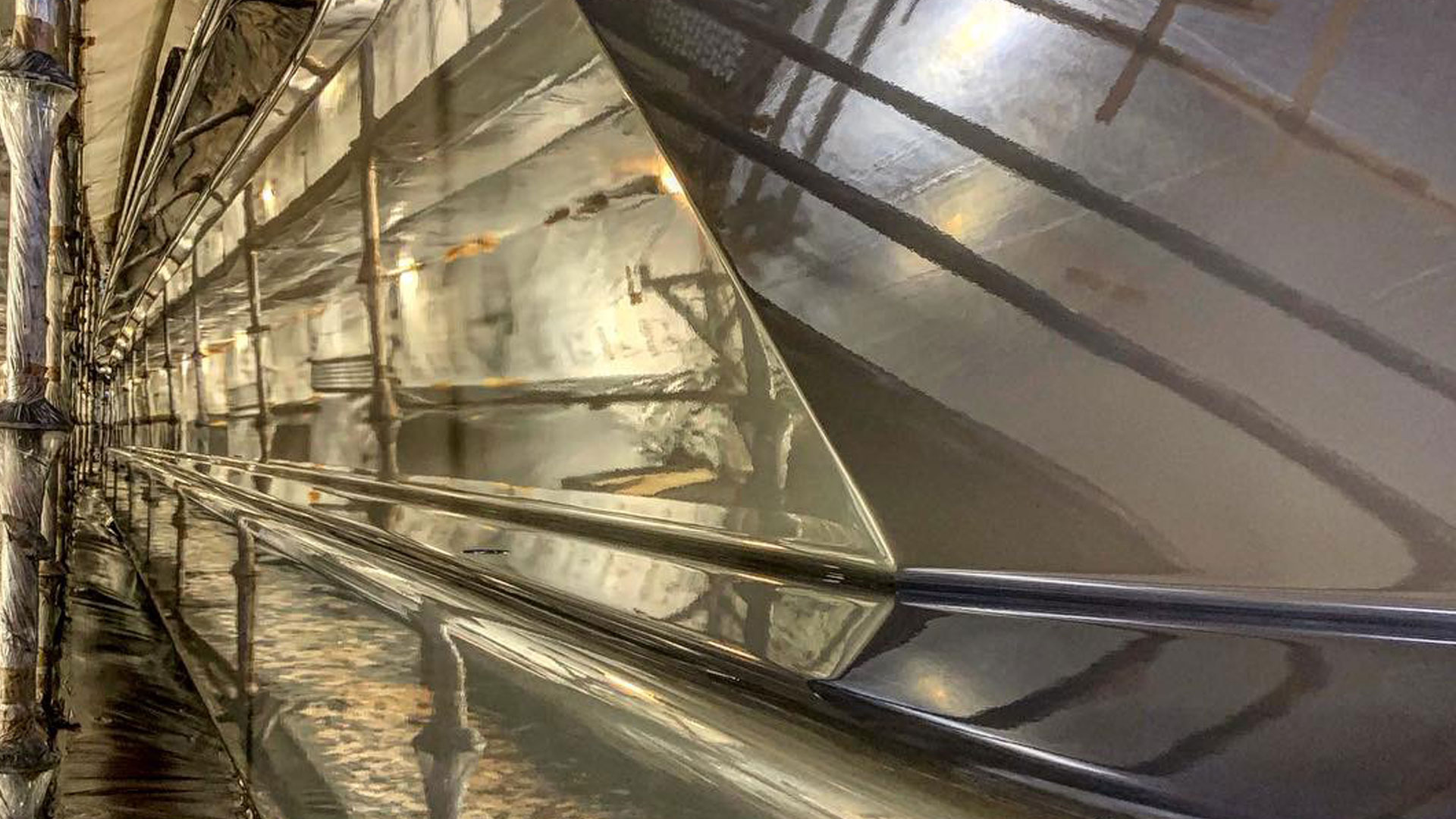 "From the outset it was clear to me that you had the correct approach and abilities to carry out the job'
"…an extremely professional process, excellent communication from the prep team, foreman throughout to management. The final outcome was as expected, an excellent paint job with higher readings than the acceptant criteria outlined by our paint surveyor"
The best kept secret in superyacht finishing
To date Finishing De Luxe are proud to have built a company that can accommodate the ever increasing number and growing size of vessels, whilst always maintaining the highest achievable standards in the industry.
Get In Touch