Welcome to Finishing De Luxe
A world-class and internationally mobile superyacht fairing and painting company.
Often referred to as "the best kept secret in superyacht finishing", our 250 strong
in-house team pride themselves on having completed over 150 superyacht projects to date, whilst leading the way in setting the industries highest standard.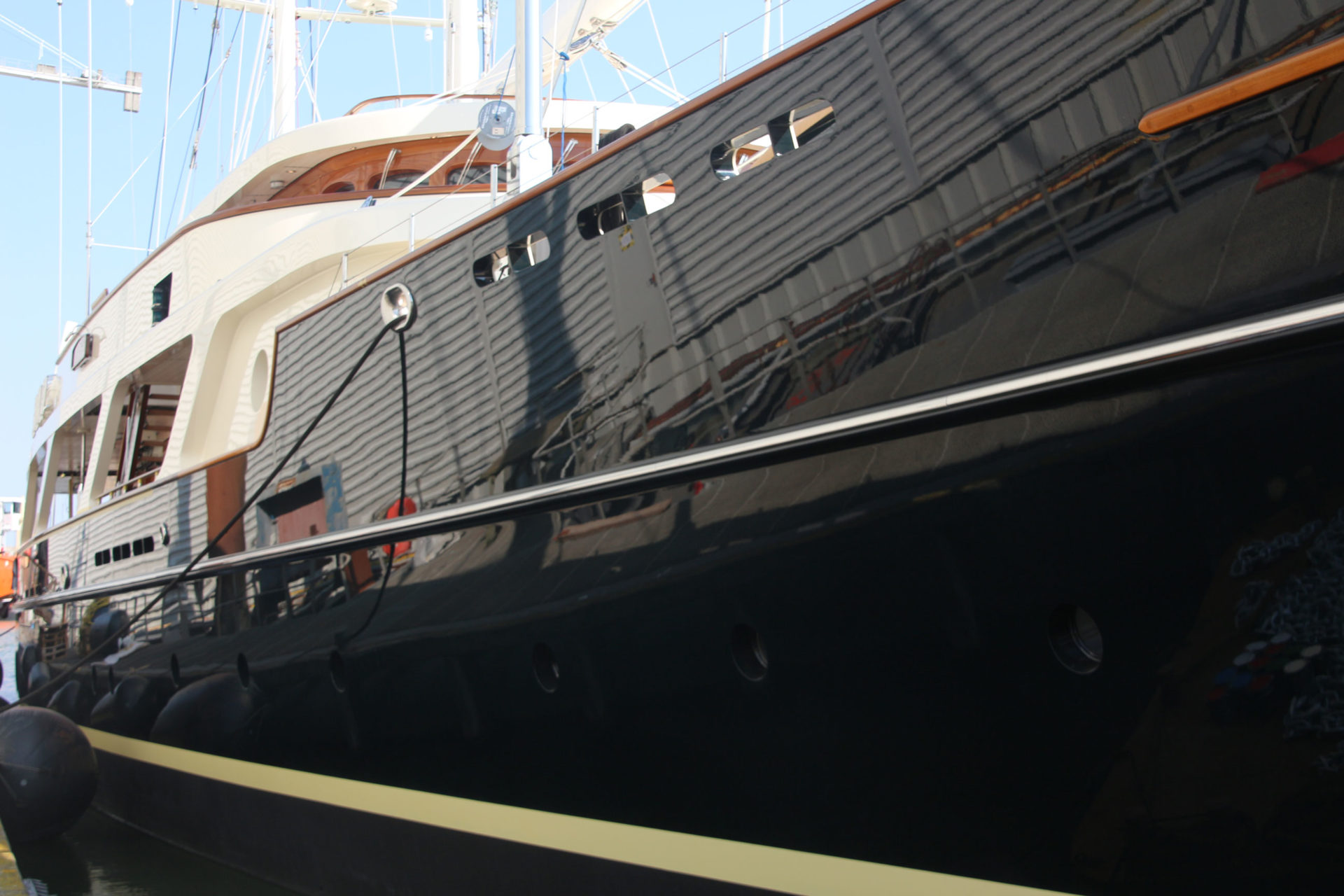 Superyacht fairing and painting
Full project management
Corrosion treatment
Topcoat application
Metallic & Pearlescent applications
Interior Painting
Graphics
Machinery Spaces
Implementing quality control systems
Paint protection
Logistics
Docking
Scaffolding
Shrink wrap
Caulking & composite repairs
Over 30 years experience in marine finishing.
Over 250 'in-house' expert finishers.
Full 'Turn Key' solution services for your project.
Successfully completed projects in 5 different countries simultaneously.
Transparent documenting and reporting system to give clients and shipyards peace of mind.
Mapped scheduling system, showing operational areas, working times and deadlines to assist with shipyard planning and management.
Offices in Holland and Germany to support our clients globally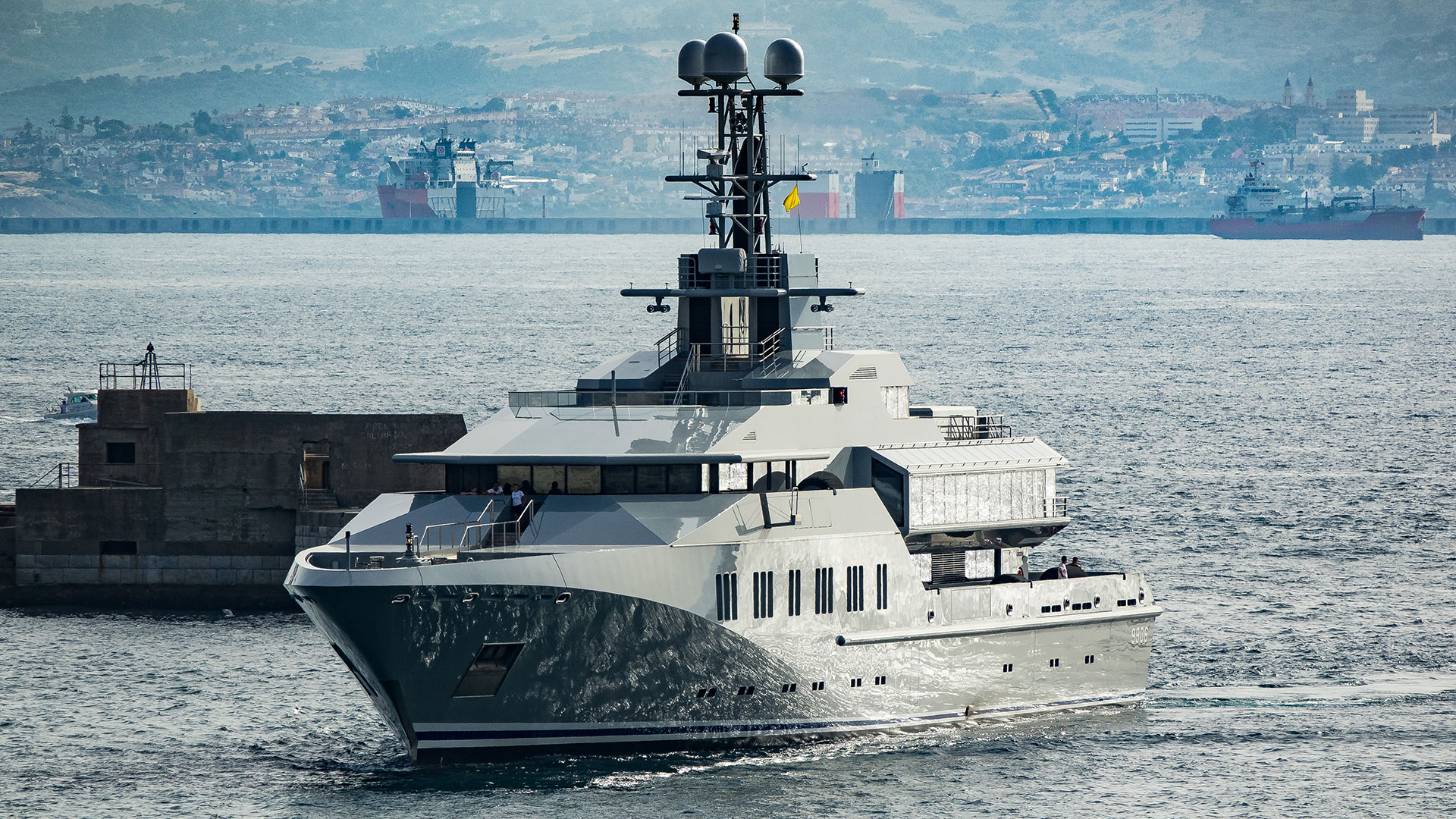 "From the outset it was clear to me that you had the correct approach and abilities to carry out the job'
"…an extremely professional process, excellent communication from the prep team, foreman throughout to management. The final outcome was as expected, an excellent paint job with higher readings than the acceptant criteria outlined by our paint surveyor"
A global company successfully completing projects in five different countries simultaneously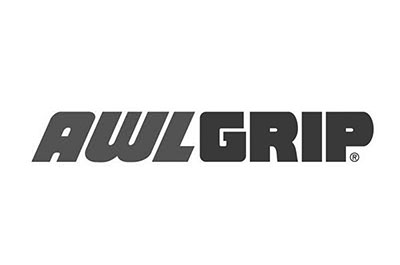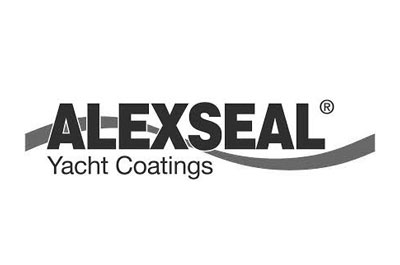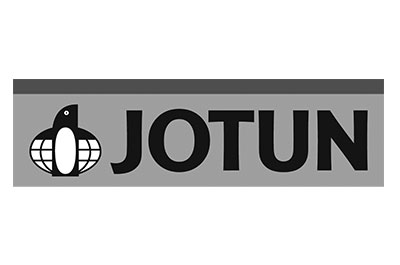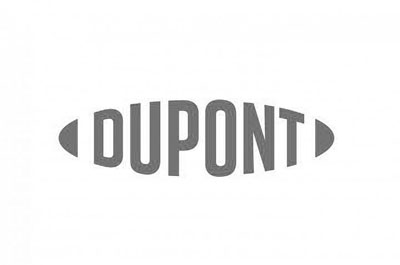 The best kept secret in superyacht finishing
To date Finishing De Luxe are proud to have built a company that can accommodate the ever increasing number and growing size of vessels, whilst always maintaining the highest achievable standards in the industry.
Get In Touch
Download our latest painting and finishing portfolio here.